From its amazing white beach to our friendly staff, Coco Grove Beach Resort has a lot to offer. This page outlines information about the facilities, services and activities on the island.
Massage and Reflexology
In-House Laundry Service
Baby Sitting
Island Treasures – Boutique Souvenir Store
Total of 91 rooms
3 swimming pools
3 restaurants
Garden and Pool Bars
Wi-Fi area
Functions
Dive Shop and Dive Center and more…
Here is a quick overview of Coco Grove Beach Resort in Siquijor:
We have a range of rooms to choose from, whether you are a couple or sharing with a group of friends or traveling in large groups
We have lots of activities and tours to keep you busy. An overnight trip isn't enough!
All activities, services and facilities are for in-house guests only
The resort is spacious. Not over-crowded during high season and you can enjoy your own privacy
For more information, please read our dedicated FAQ page.
Rooms
Coco Grove Beach Resort offers native style Cottages and Villas, set within tropical gardens or right along a white sandy beach. All our rooms are fully air-conditioned and have a private veranda with mini-bar and complementary tea or coffee. Rooms vary in size and layout depending on the number of guests per room.
Read more about our Rooms or review our latest Room Rates.
Our interactive resort map helps illustrate to guests the size of the resort and shows the location of all the rooms, shops, guest services and attractions.
Get started with our interactive Resort Map.
To ensure that all of our guests have a peaceful and enjoyable experience, we have designated our resort as a "no drone zone." This means that drones are not allowed on our property. While drones can be a lot of fun, they can also pose a potential risk to the privacy and safety of our guests and staff. We appreciate your understanding and cooperation in adhering to this policy.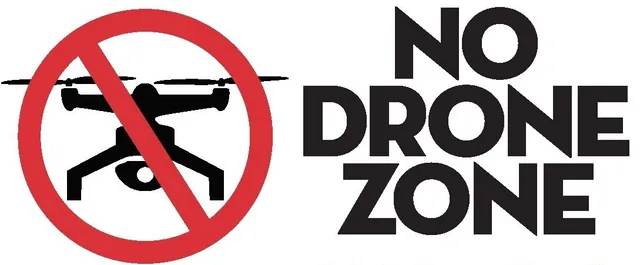 Our staff make you feel at home. They remember you by your first name and when you come again, you will greeted like an old friend. They offer friendly island service, hospitable and are attentive without being obtrusive.
Restaurants and Food
We have three fully equipped restaurants serving traditional Filipino and European cuisine as well as fresh seafood.
For more information view our dedicated restaurant pages: Sunset Restaurant; Salamandas Restaurant and Casa Coco
Diving
Siquijor Island has 23 wonderful dive sites, some right in front of Coco Grove Beach Resort. Tubod Marine Sanctuary also lies directly in front of the resort.
Read more about Diving at Coco Grove Beach Resort
Resort Activities
Guests are welcome to try the many recreational activities from our games room with billiards, darts or Foosball to our outdoor activities such as swimming in our two swimming pools, volleyball, snorkeling, surf skiing and the banana boat.
For underwater lovers learn how to dive in 3 days. Our Dive Shop and Diving School which is operated from the resort, is fully equipped with hire equipment and a dive instructor/dive masters to guide you on your dive.
Read more about Activities at Coco Grove Beach Resort
Casa Coco
Our latest addition to the resort. Casa Coco features 30 rooms and 1 Penthouse, in 5 room categories, restaurant, Wi-Fi access and more.
Read more about dedicated Casa Coco page.
Tours
We also have a range of tours on land and sea.
Read more about Tours at Coco Grove Beach Resort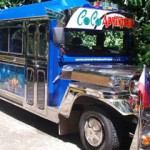 Page last updated: December 28, 2022
All schedules, times, prices and content may be subject to change without prior notice.