This hotel is our latest addition to Coco Grove Beach Resort. On this page you'll find information about what the hotel has to offer.
Rooms
The hotel features 30 rooms and 1 Penthouse, in 5 room categories.
View our: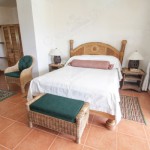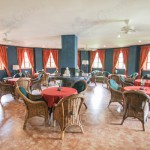 Elevator
The hotel features Siquijor's first elevator, safely lifting guests from the ground to the rooftop and Penthouse level.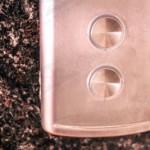 Wi-Fi
The hotel features free Wi-Fi for in-house guests in the bar area and front desk.
Wheelchair Access
The hotel has its own entrance, ramps, railings and elevator access to all rooms (except Penthouse).
Page last updated: September 28, 2022
All schedules, times, prices and content may be subject to change without prior notice.